Kathy Marshall, Certified Image Consultant Trained & Certified Expert In Personal Image Training
Kathy has been assisting individuals in Psychology of Color and First Impressions, Body Profiling, Personal Style and Presentation, Dressing for Success and Color Analysis. Kathy has conducted thousands of workshops for Corporations, Social Groups and Non-Profit organizations. She works with individuals, groups and high profile clients to create a style that will complement their lifestyle and personality.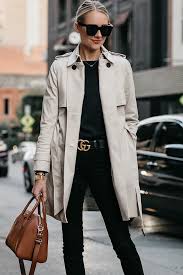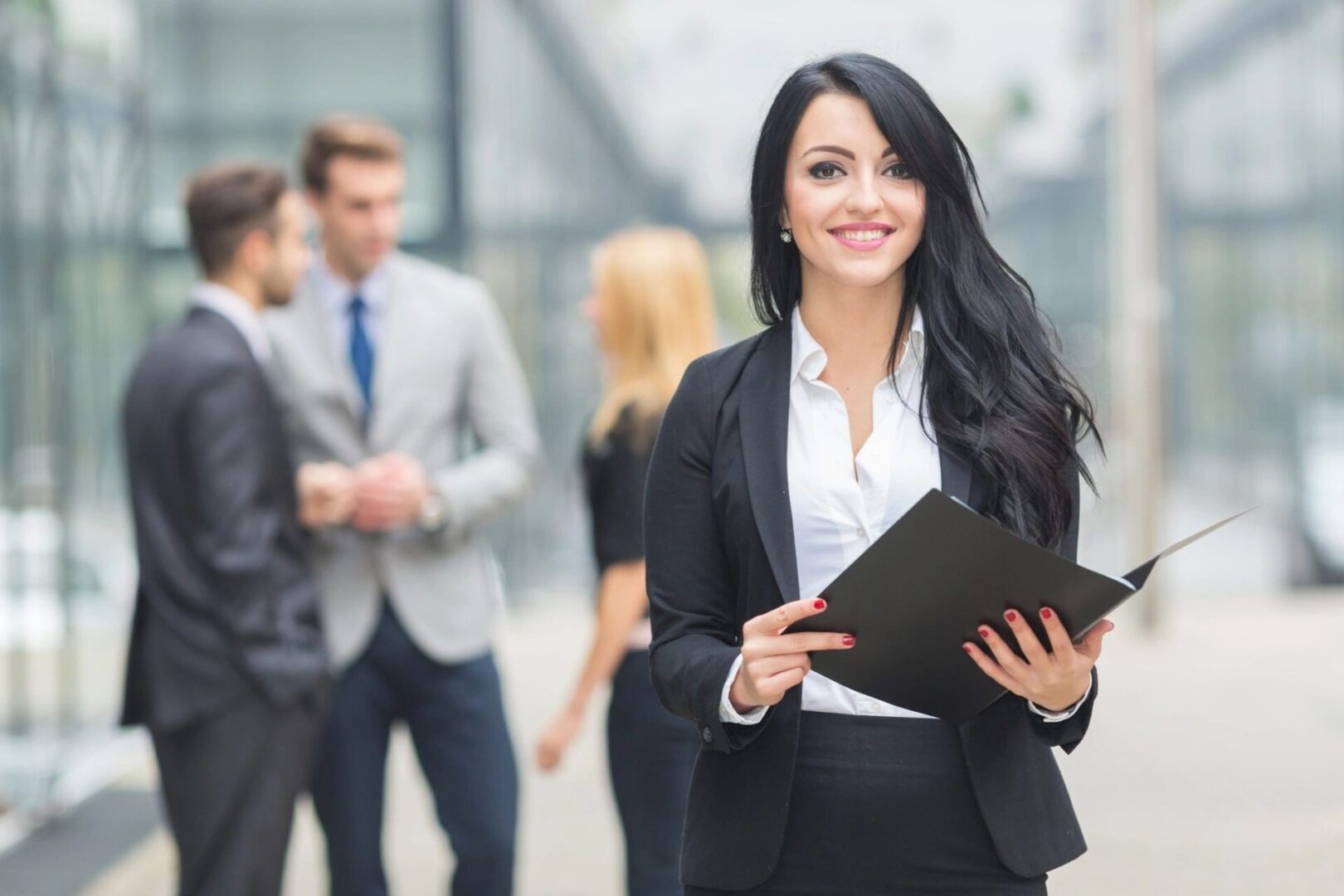 Kathy knows what best complements you. She has been trained and certified in Color Theory, Body Analysis, and Personal Style by BeautiControl Cosmetics and Image Company in 1992. In 2001, Kathy became an active member of the Association of Image Consultants International, where she continues her studies.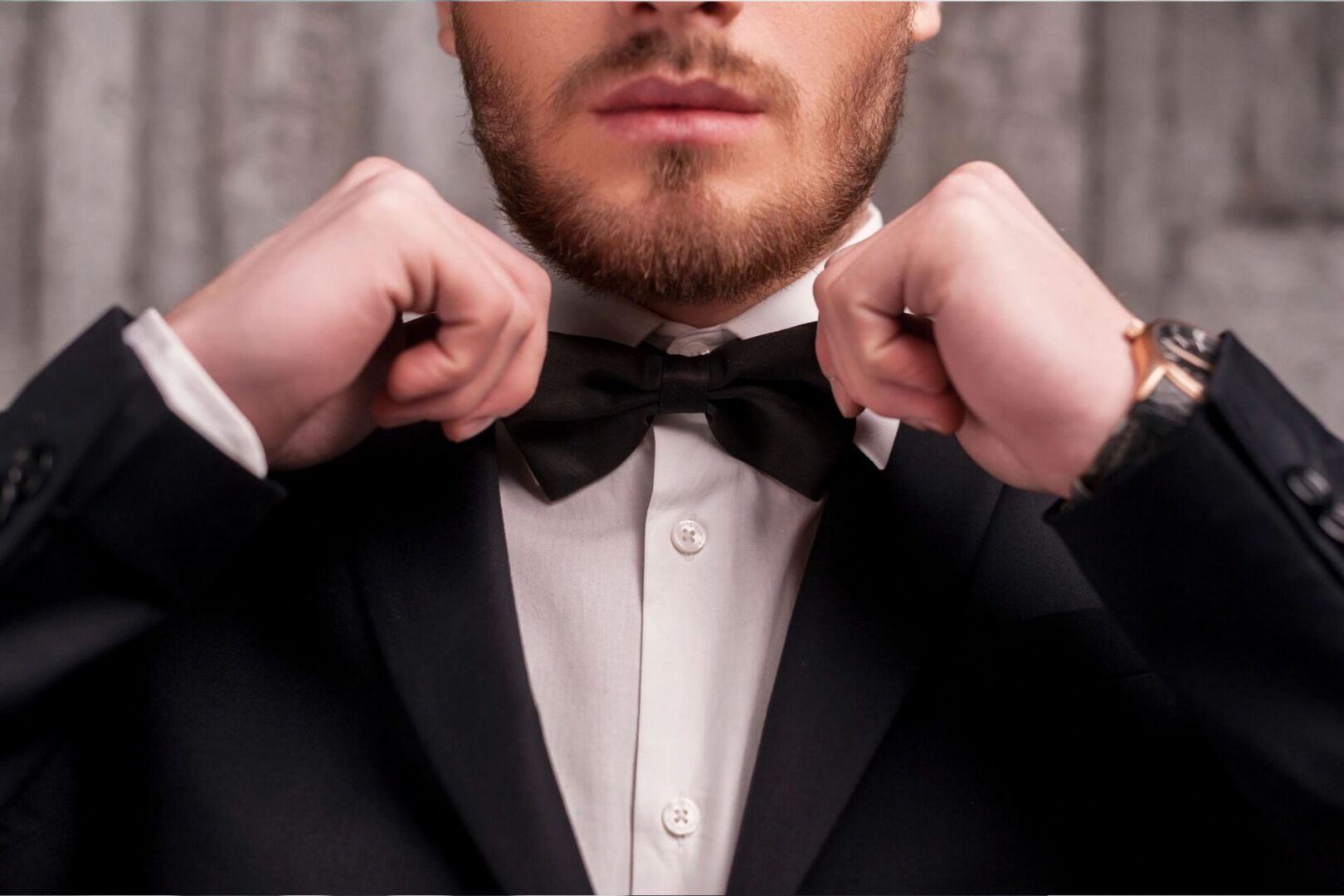 Professional Image Training
You've heard that you never have a second chance to make a first impression. Of all the initial impressions we emit or receive, the strongest is our outward appearance. These impressions you make can create risk or opportunity. Seize your opportunity!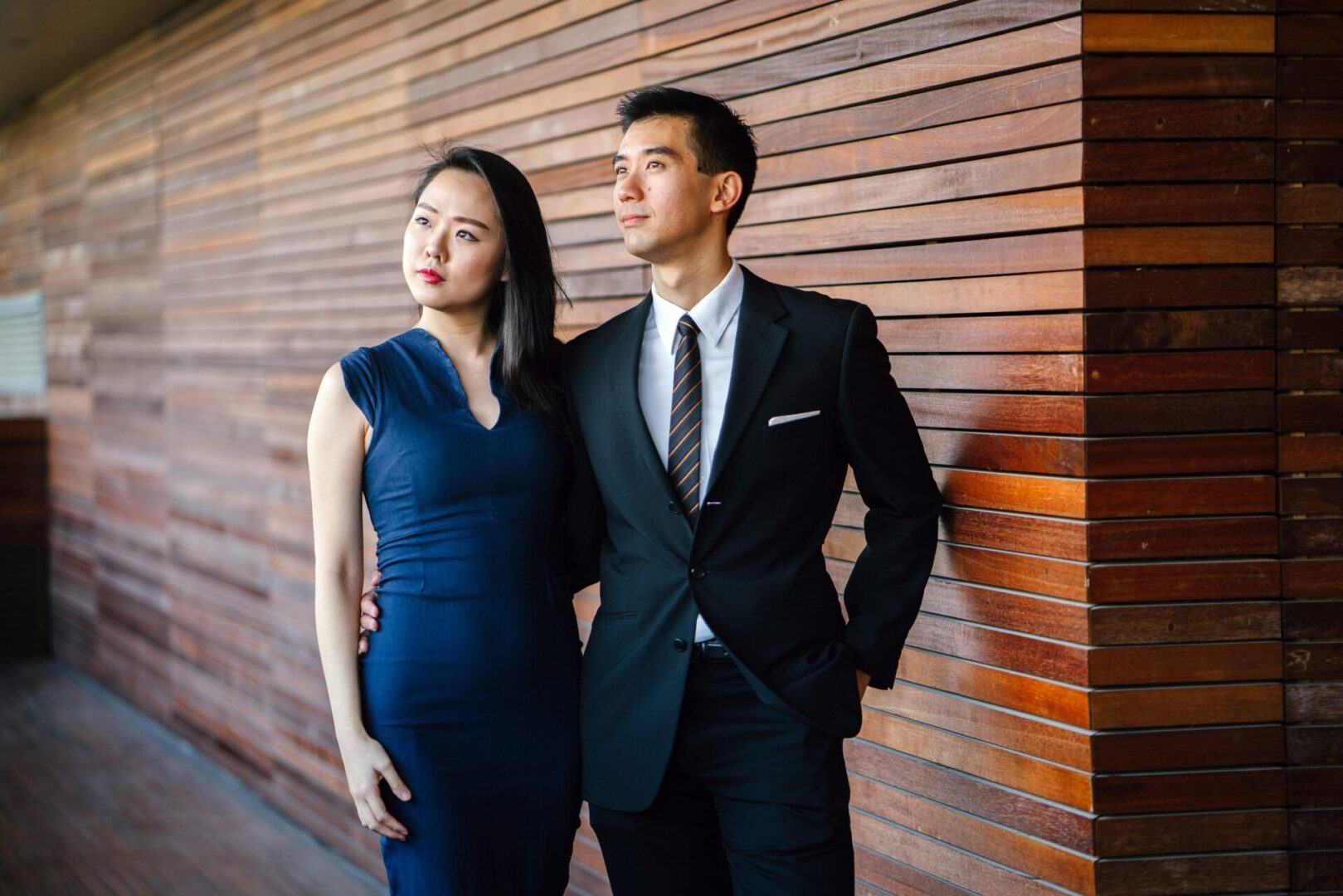 When you know what makes you look and feel your best, you gain confidence in yourself. That confidence has changed thousands of lives.
Testimonials
July 2019
To Whom It May Concern:
I attended Kathy Marshalls class " Timeless Fashion for the Ageless Woman" at CSULB OLLI Campus. The information presented was very helpful. I was able to apply many of the techniques to my closet and for everyday use.
I decided to consult with Kathy for personal information, the color analysis gave me a perspective on what colors best work best for me. It seemed these were my favorite colors. The body profile showed me what clothing styles best complement my body type. I learned what face shape I had and what earring, glasses and hair styles best worked for me. I learned so much. Everyone said I looked fabulous.
I could not be happier with the new up-date look that was so me, but took an Image Consultant to bring it out.
Sincerely,
Ann Leisy
Long Beach, CA 90815
February 6, 2015
February 6, 2015
To Whom It May Concern:
I hired Kathy for a closet consultation; it was amazing how she was able to put together many outfits that complemented my personality from the clothing I already owned. .
Kathy seems to know what works for you. I would recommend her to anyone looking for a change.

Dr. Bobbi Liberton
Seal Beach, CA 90740
I have been blind for 40+ years and Kathy was my next-door neighbor for many years. She was instrumental in helping me coordinate my clothing with my accessories.
Kathy was helpful in altering many of my garments that were too large for me. I felt confident in public because of her kind assistance. She is the greatest!
Sylvia Manheim
Long Beach, CA 90803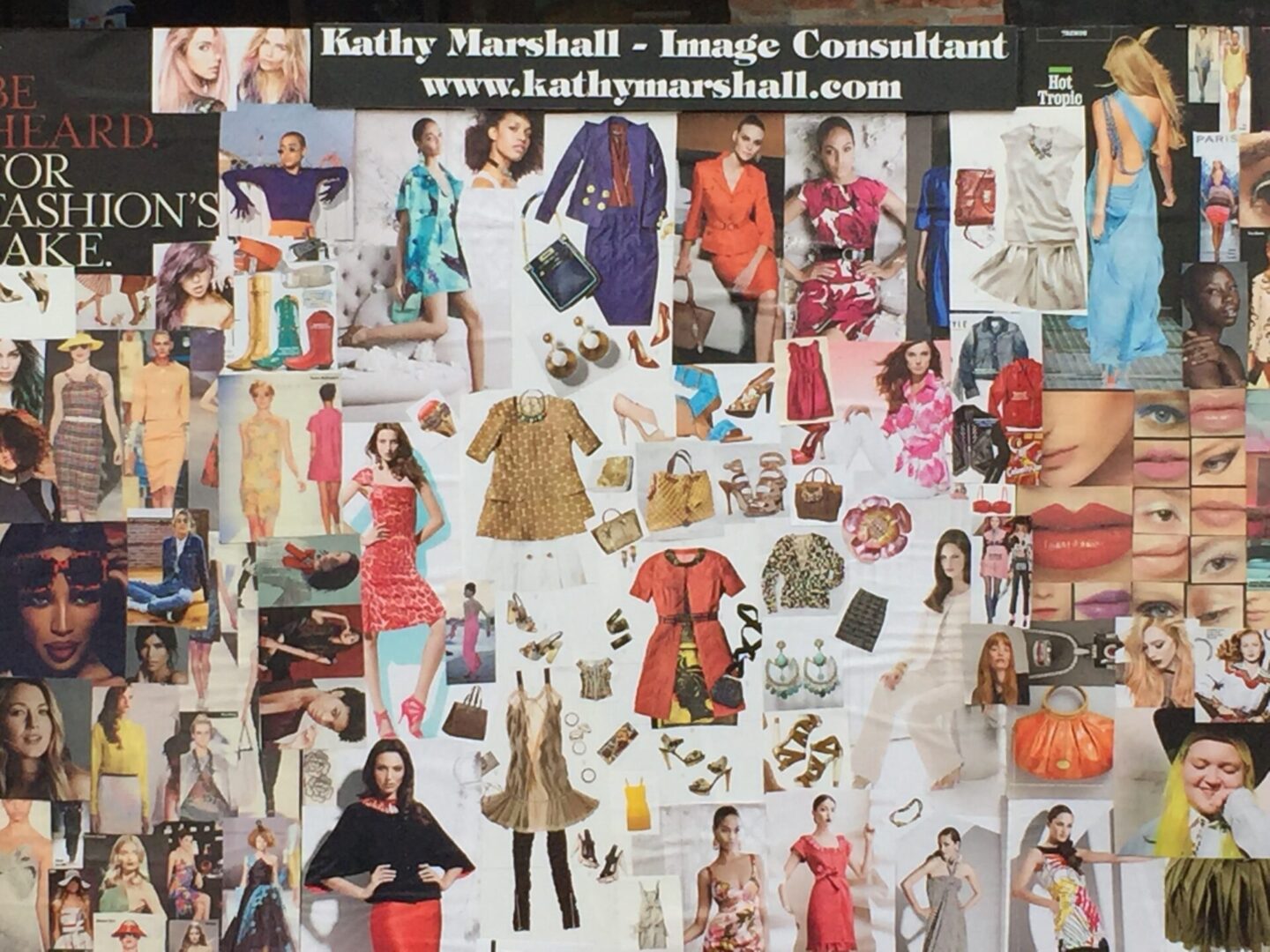 The first impressions you make can create risk or opportunity when dealing with clients, fellow employees, and acquaintances. Of all the initial impressions we receive, the strongest is outward appearance.
Kathy Marshall has helped literally thousands of individuals create a style that complements their lifestyle and confidently projects their true selves.
Her method customizes color theory, fashion personality, body profile, and wardrobe and accessorizing. She can answer your style questions: